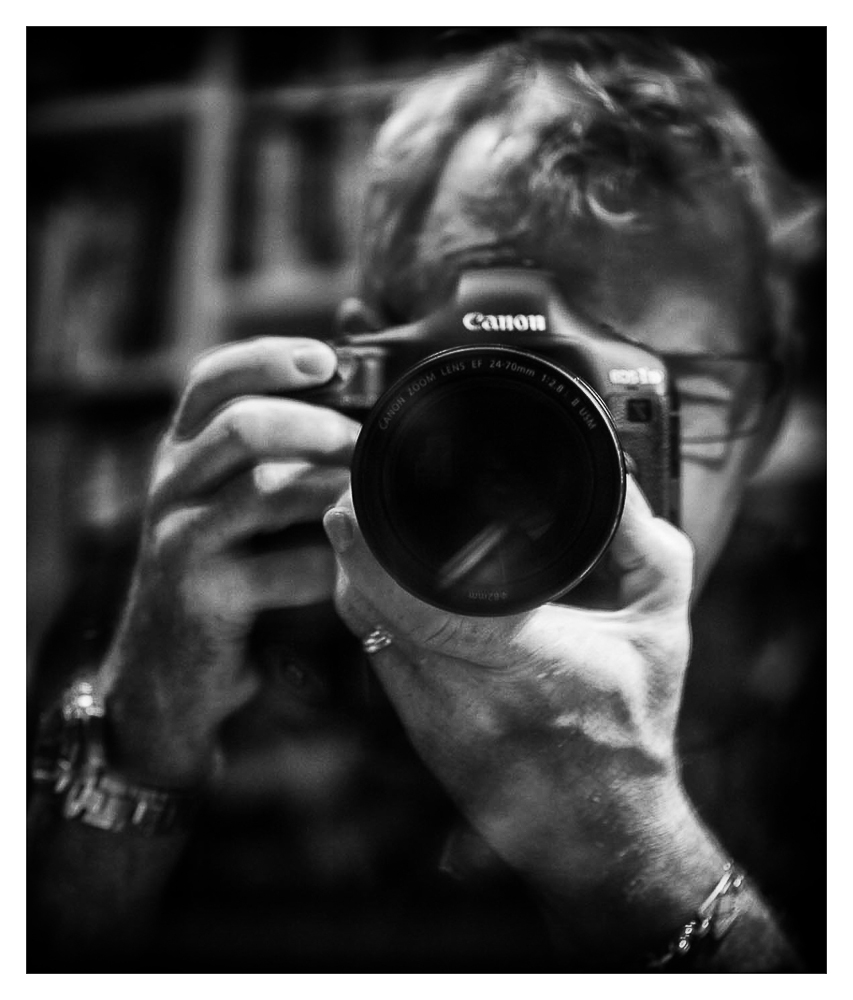 I love sport, always have. As a competitor, a spectator and a fan.
Now I'm loving it all over again thru' the lens.

I grew up in the high country in the magnificent South Island of New Zealand and was introduced to Rodeo, Gymkhana, Show Jumping, Mutton Busting, Rugby, Tennis, Cricket and any other sport I could possibly participate in. I wasn't much of a runner but threw Javelin and Discus, enjoyed Gymnastics and Trampolining and could hold my own with a racquet in my hand in all racquet sports. Golf came later. I play off a low single figure handicap and have caddied on the Ladies European and Australasian Tours with one of my greatest moments, even better than my hole in one at Royal Sydney Golf Club, being on the bag for the first tournament win of the then amateur, now world number two golfer and fellow Kiwi, Lydia Ko.
I can't ride a rocking horse my family will tell you but I guess I learned something about this beautiful animal in my days around the farm and at the different events we went to as kids. What I learned about the horse and what I understand about sport and competition I hope can be seen in my equine work, across all disciplines. But I can and will shoot any sport so if you like what I do and would like me at your event then let me know via the contact form. My calendar page will identify available dates. Priority will always go to commissioned work !!

For 35 years I have taken photos. The first thing I bought with my first pay packet was an Olympus camera. I was trained in the 'old days' of film on a medium format camera with a hand held light meter. I had my own darkroom in my bathroom and used to do all my own Black and White developing, printing and enlarging. Those skills are no longer needed in this digital age but the understanding of 'light' is a lesson that I will always have. Much of my earlier photography was the capture of landscape transparency images (slides) from my beloved South Island but I have sadly lost them all in my travels but will return to that genre again soon I hope. These days, I'm a Canon guy and over the years have 'collected' the very best of glass and run off Canon 1D-x bodies.
Thanks for stopping by my website. I hope you like my work.
I love doing what I do and that simply is photographing you doing what you love to do.
I hope I caught you at a moment that you will treasure through my photographs.
Cheers.